Passionate about sustainability development
Aquila vision is to be the hub of the new technology related to sustainable development in Egypt and the Middle East.
Aquila regularly seek partners with innovative capabilities to gain access to new markets and channels, which offers a way to reach new leads and continue to innovate for Sustainability development
The hub can help, whether you need access to finance, want to expand your markets, legal consultations, Governmental approvals & permits, logistics.
Business advice, feasibility studies, business plans as well as networking with like-minded business people by connecting you to professionals and governmental entities will help take your business to the next level.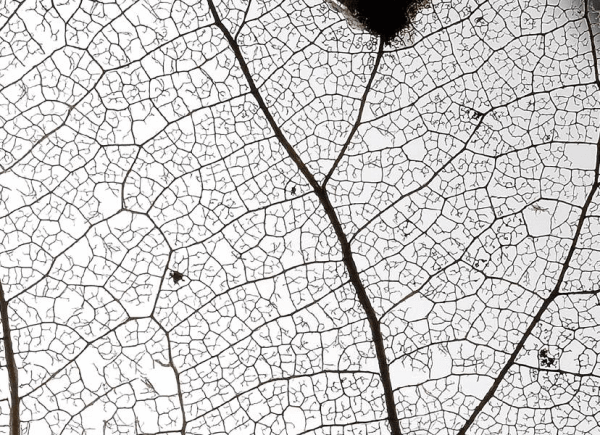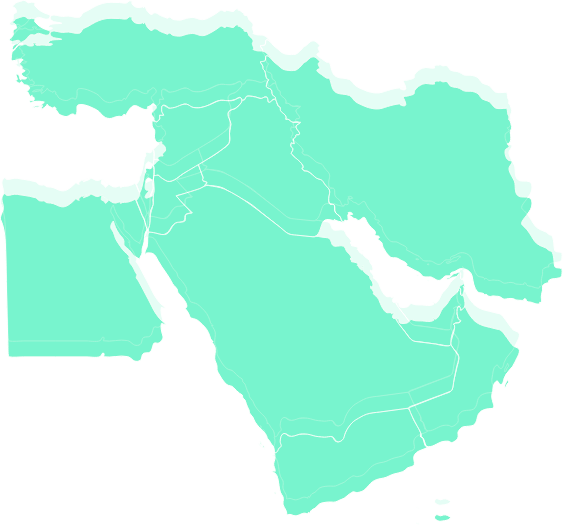 sustainability market
The Middle east is an open rich market for sustainability sector. with a population of 420 Million in the Arab countries. This region has a wide opportunities for opening new markets for sustainable products. Adding to this that several countries has established a 2030 visions for the next 10 years of transforming their countries to more green societies, less dependent on non renewable sources of energy and going more renewable and sustainable environment.
Egypt, the biggest country in number of population , exceeding 100 Million people is considered an open market with wide variety of sustainable fields needs to be invested within the community. according to sustainabledevelopment.un.org Egypt's 2030 vision goals ensures universal access to affordable, reliable and modern energy services. Adding to increase substantially the share of renewable energy in the global energy mix by 2030 and to double the global rate of improvement in energy efficiency by year 2030. Egypt's current global SDG (Sustainable Development Goals ) ranking is 92 out of 162 countries.
Discover Our Business Lines
Become a partner
We believe that long-term strategic supplier relationships are key to bringing innovations that matter to our customers faster and better than the competition.
We support our suppliers in their pursuit of continuous improvement and operational excellence. At the same time, we ask our suppliers to meet the highest standards in terms of quality, ethics and sustainability.