Cyber Security
There are numerous Cyber Security risks that Public and Private organizations engaged in e-Government activities, local and international trading transactions through e-commerce transactions, Supply chain , financial and payments.

Taking cyber threats seriously
The security risk presents several components or dimensions, one of the most concerning is the cybersecurity risk.
The high level of inter-connectivity, which characterizes modern society and international trade, has opened many avenues for cyberattacks, rendering cybersecurity an issue of major concern for all organizations.
Aquila offers a comprehensive, competitive and unique security solutions through international consortium of unique Security solutions providers in the global market.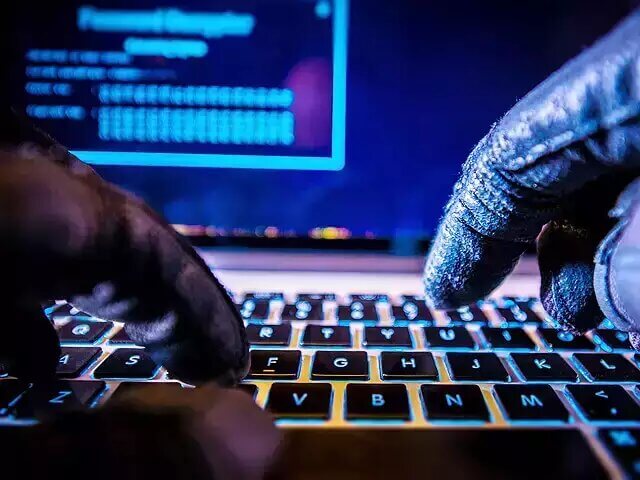 Become a partner
We believe that long-term strategic supplier relationships are key to bringing innovations that matter to our customers faster and better than the competition.
We support our suppliers in their pursuit of continuous improvement and operational excellence. At the same time, we ask our suppliers to meet the highest standards in terms of quality, ethics and sustainability.