Gama – Engineering and Construction Services
Gama is one of Egypt's leading private-sector companies, registered "Class A" in general construction by the Egyptian Federation for Construction and Building Contractors. The company has also earned international qualifications including ISO 9001, ISO 45001, and ISO 14001 certificates.
Since its establishment, the company has continuously expanded its operations by consistently delivering quality services that always meet and exceed our clients' expectations.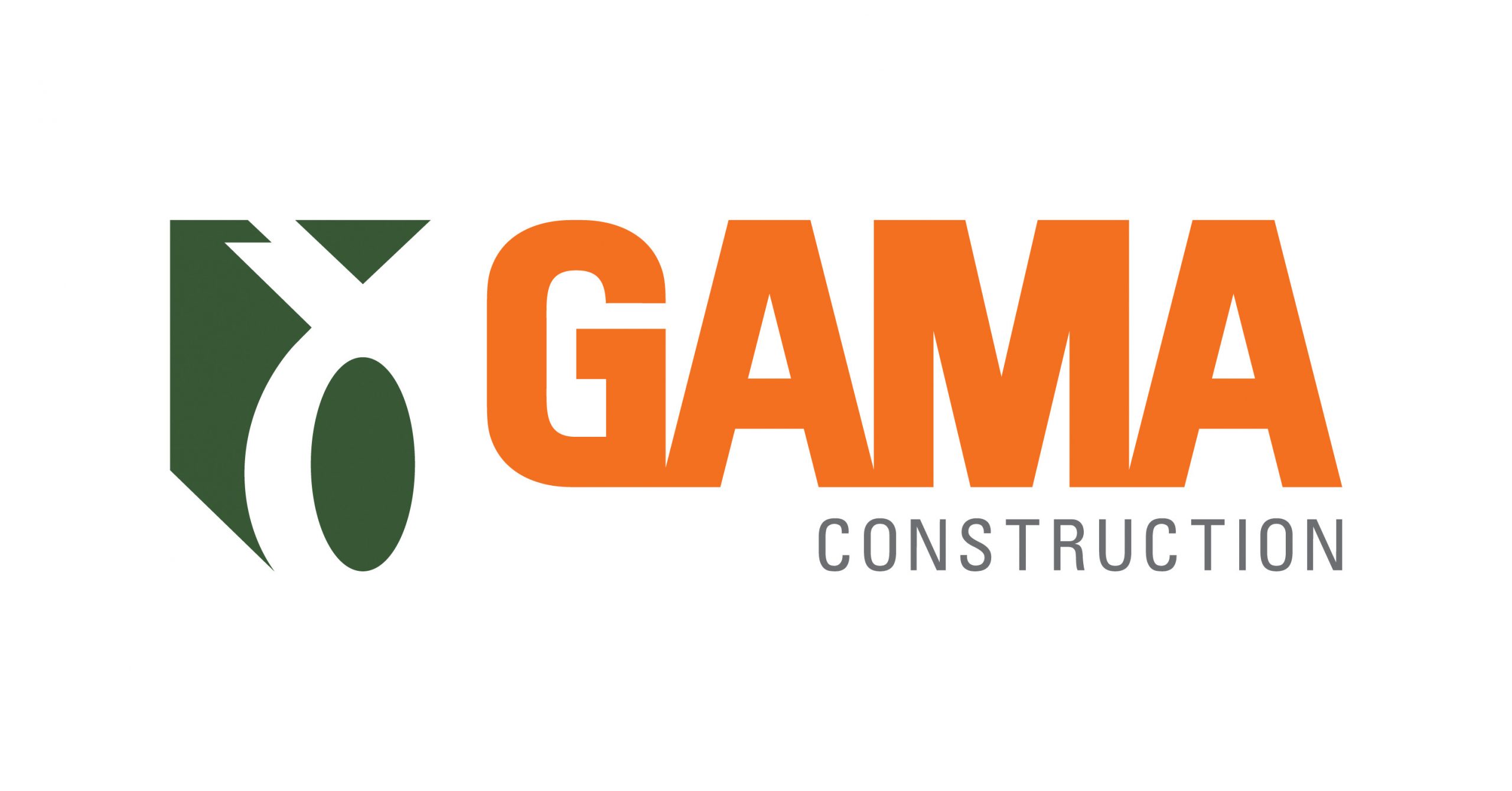 AgroPlus
AgroPlus was established in 2005. it first started as an agricultural company producing and distributing its own corps and produce.
At first, the company was fully dependent on other distributors and after only two years managed to distribute its own products all over Egypt depending solely on its own transport fleet.
Binnova
Binnova has a combination of technical and business expertise, empowered by strategic R&D activities to be positioned as an Enterprise Transformation Service Provider, our services cover Business/Technology transformation and Technology implementation.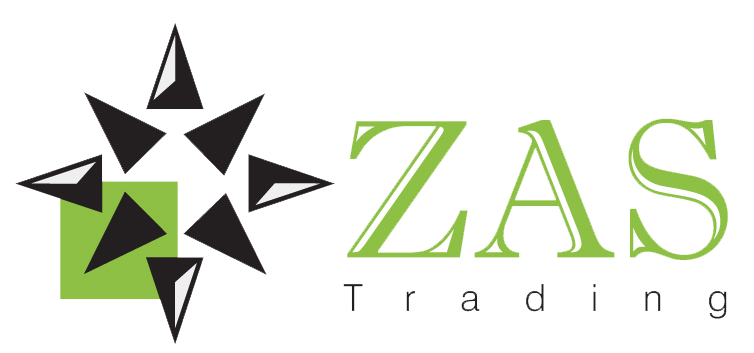 Zas Trading
Dubai Based Contractor distributor in general trading based on the distributorship of well known foreign companies, Zas targets to build total brand value faster, better, and more completely than other competitors.
Zas are responsible for the distribution of many well-known products as Masafi, Ulker, Kingdom Dates, Al-Ain Products, and many other products.
Elite Electronic Software Solutions 2e2s
Elite Electronic Software Solutions or 2e2s is an emerging firm in the business field of Information technology. It is an Egyptian -Saudi-Arabian partnership established by a group of IT professionals and businessmen, with one sharp objective of capitalizing the efficiency of Information Technology Industry to serve various business industries in the middle-east and Gulf regions as a start.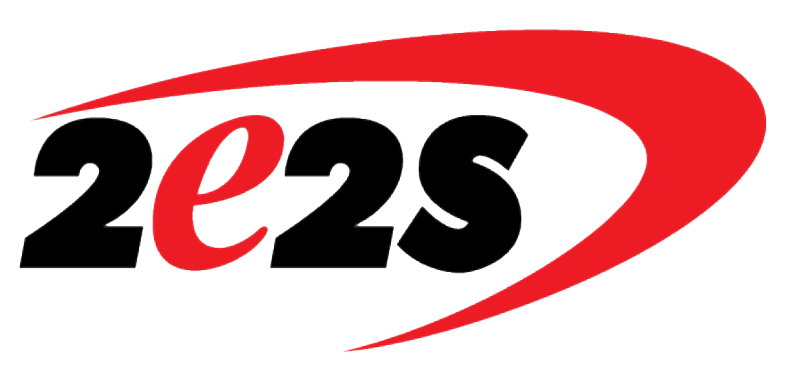 Become a partner
We believe that long-term strategic supplier relationships are key to bringing innovations that matter to our customers faster and better than the competition.
We support our suppliers in their pursuit of continuous improvement and operational excellence. At the same time, we ask our suppliers to meet the highest standards in terms of quality, ethics and sustainability.
Clients Trusted the Founders and Partnered to Success