REBEWABLE ENERGY

Energy efficiency investments do not only bring financial returns to investors, private and public owners as well as asset operators – they create public benefits in terms of lower greenhouse gas emissions, increased employment, reduced foreign energy import dependence and improvement of a country's or communities' fiscal balance. Therefore, energy efficiency investments address six of the SDGs (Goals 8, 9, 11, 13, 16 and 17) due to theirs strong links with sustainable development in all its dimensions – economic, environmental, and social.

Renewable Energy in MENA Region
MENA region has an attractive market for renewables due to the abundant availability of solar and wind resources. According to a recent IRENA report, the region is anticipating renewable energy investment of $35 billion per year by 2020.
The Middle East has abundant sources of renewable energy resources, namely solar and wind that can be effectively used to build a sustainable environment. A huge part of the Middle East lies within the Global Sun Belt, the area around the world that gets the most sunlight and the least rainfall. These climatic conditions can generate and supply terawatts of solar electricity, offering a global source of renewable energy.
Opportunities exist across all economic sectors: industry, commerce, transport, residential, public, tourism, services, and agriculture. Examples from the manufacturing sector include process upgrades such as improvements in heating and cooling equipment, and examples from the housing sector include building envelope improvements such as upgrades to windows and insulation.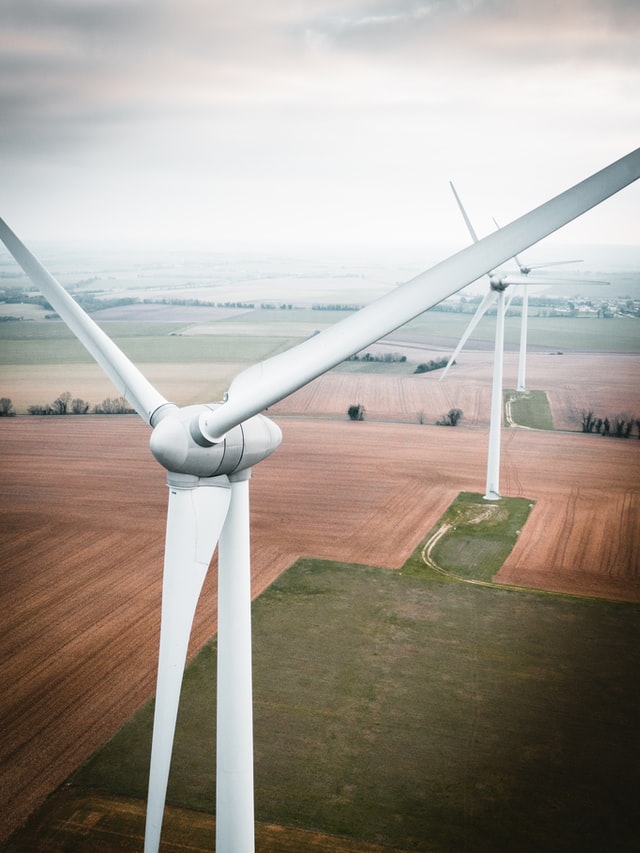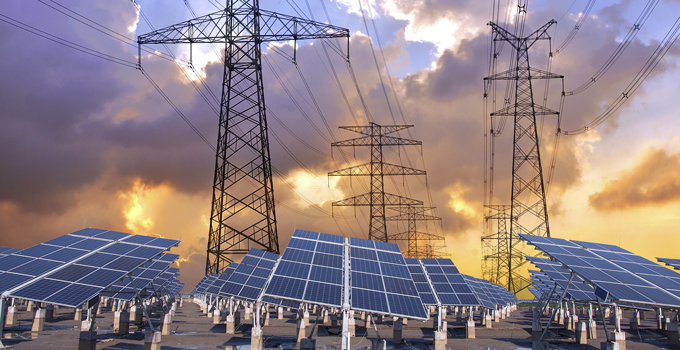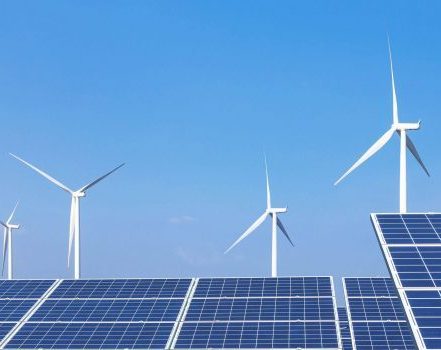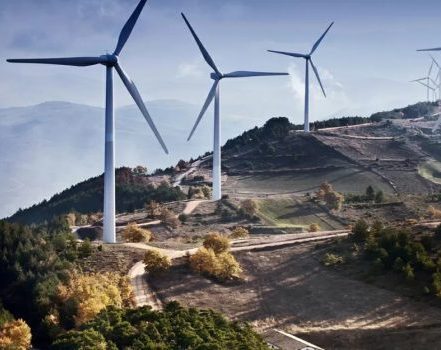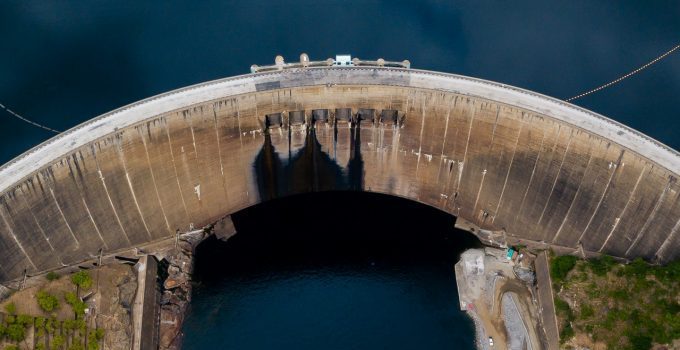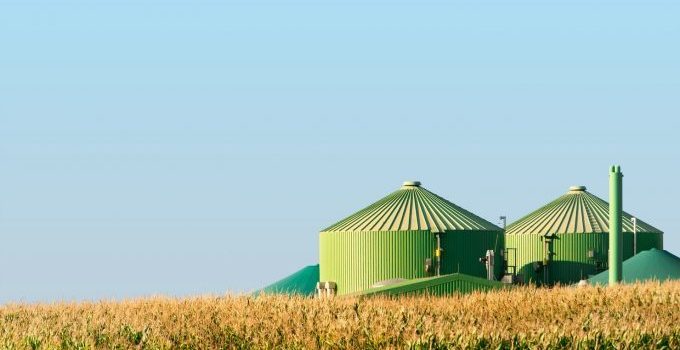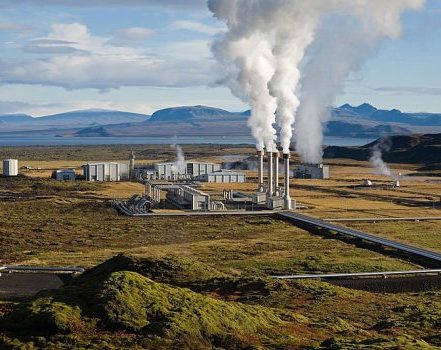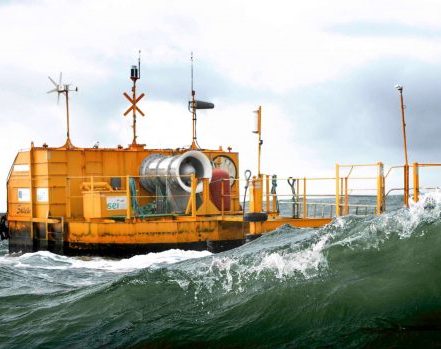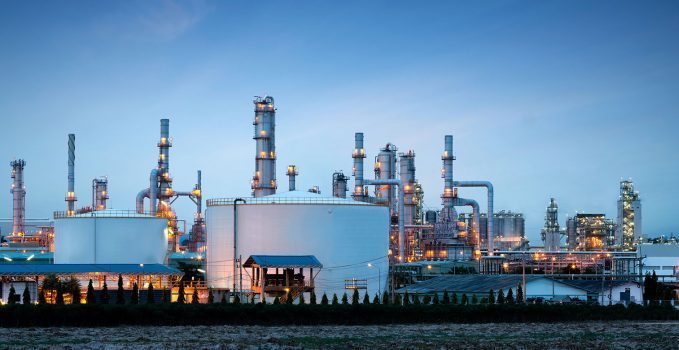 Become a partner
We believe that long-term strategic supplier relationships are key to bringing innovations that matter to our customers faster and better than the competition.
We support our suppliers in their pursuit of continuous improvement and operational excellence. At the same time, we ask our suppliers to meet the highest standards in terms of quality, ethics and sustainability.