Helping governments and stakeholders make the SDGs a reality, seeks to empower people, organizations, and businesses with the relationships, consultations and tools they need to create actionable change and accelerate sustainability initiatives in Egypt and the Middle East.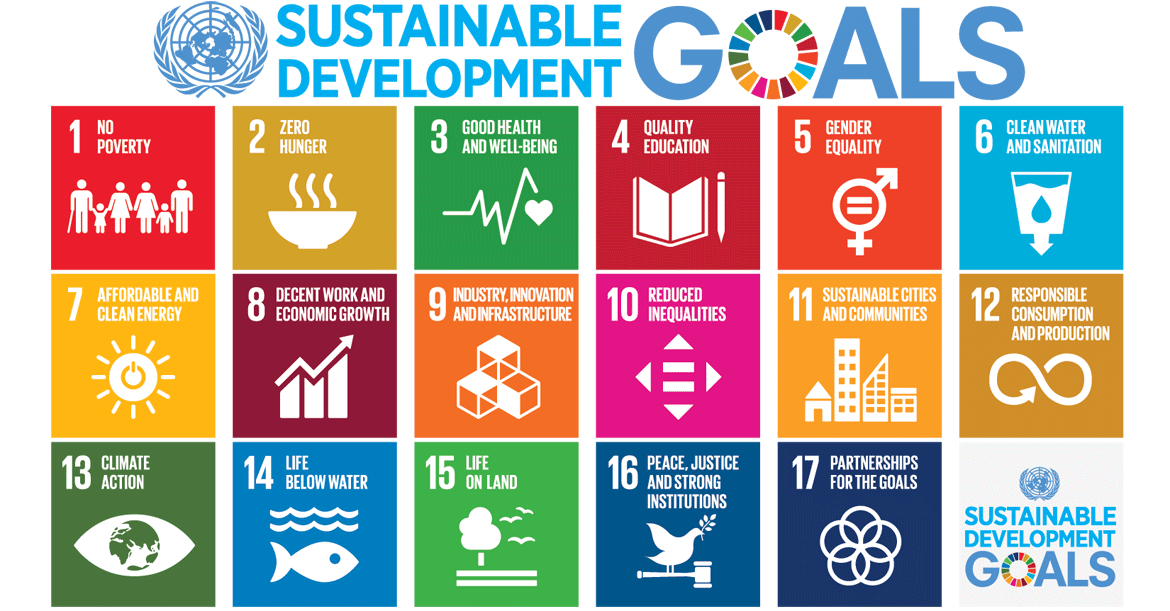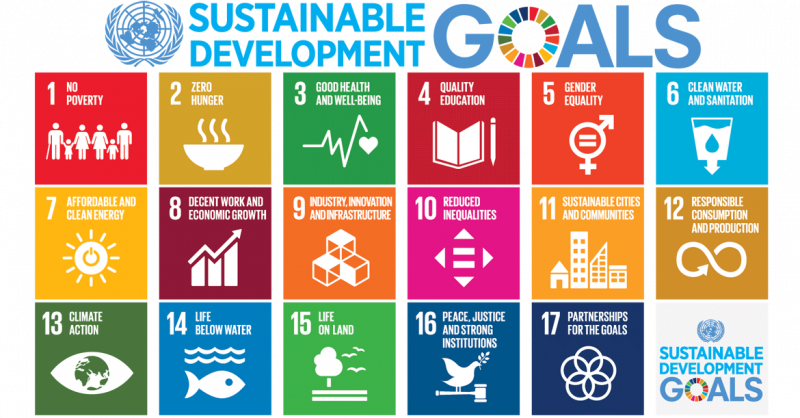 Sustainable Construction Materials
Sustainable construction is often referred as sustainable design or green building. Its main purpose is finding sustainable alternatives throughout the building's life-cycle – that is, from the design phase, going through construction, operation, maintenance and renovation, to the demolition stage.
Energy efficiency investments do not only bring financial returns to investors, private and public owners as well as asset operators – they create public benefits in terms of lower greenhouse gas emissions, increased employment, reduced foreign energy import dependence and improvement of a country's or communities' fiscal balance. Therefore, energy efficiency investments address six of the SDGs (Goals 8, 9, 11, 13, 16 and 17) due to theirs strong links with sustainable development in all its dimensions – economic, environmental, and social.
Rationalization of oil Consumption
The oil and gas industry is central to the global economy and many national economies, including in developing and emerging countries. It is also central to sustainable development, as oil and gas are key pillars of the global energy system and, as such, are drivers of economic and social development.

The global water shortage has inspired a variety of strategies to bring clean water to communities in need. Some solutions include recycling wastewater, rain water harvesting, water purifiers, bottled water, and cross-country pipelines. .
Meet today's agricultural needs while strengthening resources for the future by creating a healthy environment, economic profitability, and social & economic equity for all. Empowering the agriculture in the agriculture ecosystem by enabling businesses to benefit from actionable insights while empowering the agriculture process with Technology.

The integration of Digital Transformation and sustainability means embracing digital in all aspects of business, it means transformation across all echelons of an enterprise because culture is transformed.

There are numerous Cyber Security risks that Public and Private organizations engaged in e-Government activities, local and international trading transactions through e-commerce transactions, Supply chain , financial and payments.