OUR VISION
Vision to be the hub of the new technology related to sustainability development in Egypt and the Middle East
Helping businesses, investors, and governments capture opportunities, transform operations, manage risk, and drive growth in an orderly transition to new technology in sustainability development.
We aim to attract partners with state-of-the-art research and industry developments in the application of new technology related to sustainable development.
Explore how to Partner with Aquila to shape a better world.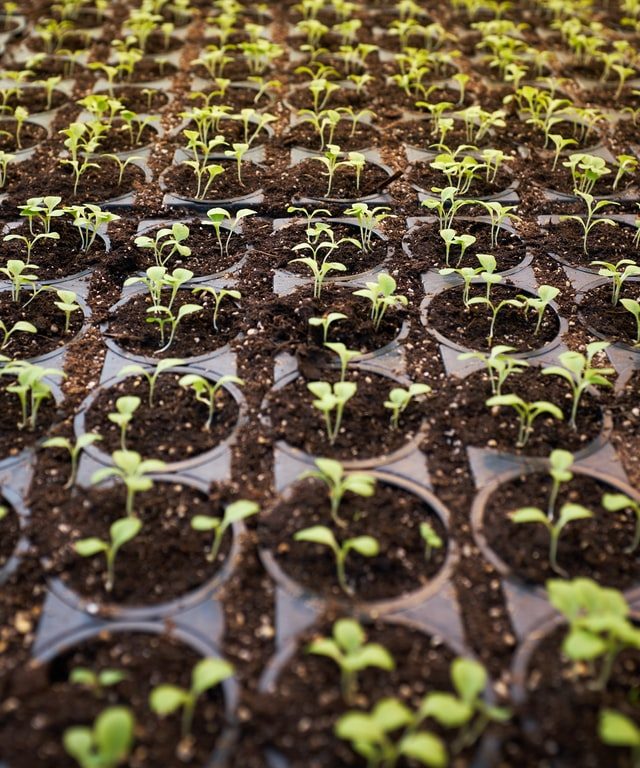 For us, sustainability is much more than a goal to be achieved; it's an ongoing commitment.
OUR PASSION
Together, we're transforming industries and improving everyday life.
We will use our passion and proven expertise with our partners to create sustainable solutions for the complex challenges facing our world.
Aquila & UN Sustainable Development 2030 Vision
The 17 Sustainable Development Goals and 169 targets which the UN announced in 2015, demonstrated the scale and ambition of this new universal Agenda. They seek to build on the Millennium Development Goals and complete what these did not achieve.
They are integrated and indivisible and balance the three dimensions of sustainable development: economic, social, and environmental.
The Goals and targets will stimulate action over the next fifteen years in areas of critical importance for humanity and the planet: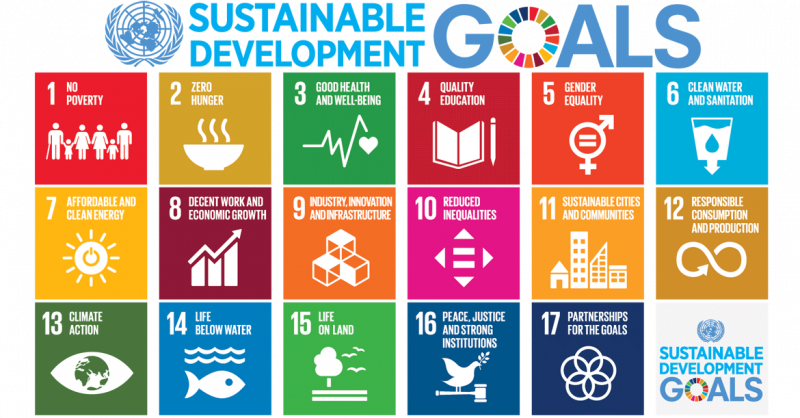 Aquila is determined to mobilize the means required to implement this Agenda in Egypt, Arab Gulf, and selected countries from Africa through a revitalized Global Partnership for Sustainable Development, and innovative technologies in the following Sustainable Areas:-
Building Materials Solutions
Oil Consumption solutions
Advanced Agriculture Ecosystems
Water Desalination
Digital Transformation
Cyber Security
The Middle East is shifting to a sustainable future
Progressive governments in the region have expedited investments in renewables including solar and waste to energy, an appealing area of focus for financial institutions; In addition, many entrants into the region's markets have determined that their businesses lend themselves to sustainable development strategies.
Ultimately, the shift from "green" to "sustainable" finance is a catalyst for achieving the SDGs.
Aquila are connecting essential innovations working side by side with industry leaders developing new technologies in sustainability development.
Egypt SDGs Goals
Egypt is committed to progress towards achieving the Sustainable Development Goals (SDGs). Egypt's Sustainable Development Strategy, Egypt Vision 2030, is in line with SDGs.
The national strategic plan's three dimensions (economic, social, and environmental) are based on ten pillars covering broadly the SDGs. The plan provides programs, policies, and measurable indicators in order to put Egypt on the right path toward sustainable development.